Spiritual Methods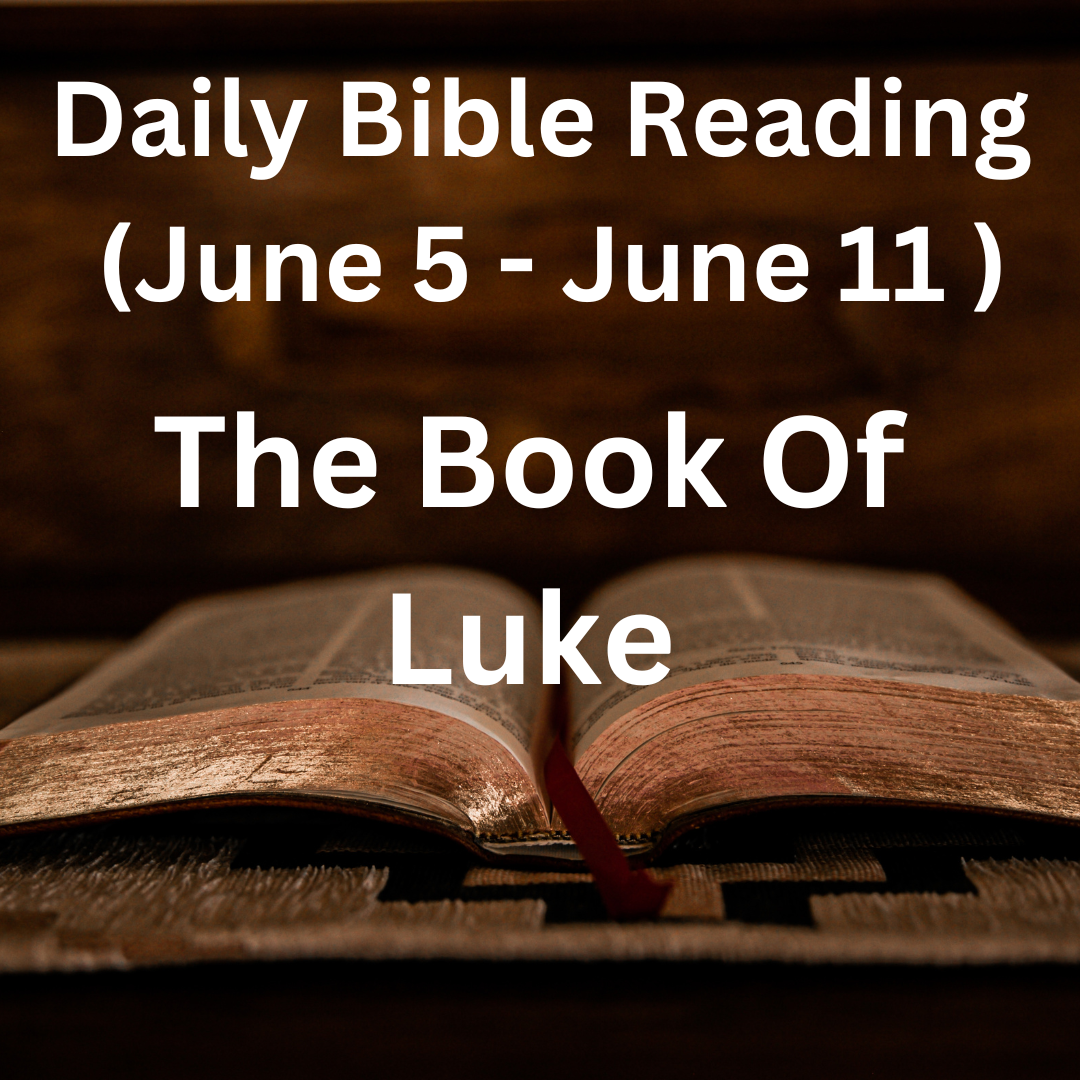 Daily Prayer and Confession
Father in Heaven, I give glory, honor, and praise to Your holy name.  I bless and worship You. You are the God of all creation; all power, wisdom, and knowledge are in You.  You are the God of holiness, mercy, and love.  Father, in the name of Jesus, who died and rose again, I stand in agreement with the believers who assemble at the Love and Unity Christian Fellowship.  We are a blessed people; all of our needs are met, the way is made, and the door is open to us.  We shall experience a great move of the Holy Ghost in this ministry. 
Many souls shall be saved and filled with the Holy Ghost. The fruit and gifts of the Holy Spirit shall manifest in our lives. The sick shall be healed, and in the name of Jesus, we shall cast out devils.  We will live holy and love each other.  We are believing that all our family members will be saved and baptized with the Holy Ghost.  We will be bold in preaching the gospel of Christ to the lost; we will compel them to come to the House of the Lord and we will make disciples of those who believe. 
Our marriages and families shall prosper and God will connect holy men and women in matrimony. Through paying tithes, giving liberally and being wise in how we spend money, we shall become a debt free people and we will help the poor. We are faithful and dedicated to prayer, fasting, reading and meditating in the Word of God. We praise and thank God for what He has done and we thank Him for what He shall do. We have the victory and we will always win in the name of Jesus. By faith, we shall live and die in the will of God; we anxiously anticipate the return of Christ our Savior. And by faith, we shall have what we say.  Amen.